Welcome to
your Galician oasis
Sanxenxo
Galicia
your coastal retreat
Sanxenxo, located in the beautiful region of Galicia, is a must-visit tourist destination. With its stunning beaches, coastal charm and lively nightlife, it offers an unrivalled holiday experience.
Strategically located on the Ría de Pontevedra, Sanxenxo is known for its long white sandy beaches and crystal clear waters. From the popular Silgar Beach to the picturesque Areas Beach, every corner of this coastal paradise invites you to relax under the Galician sun and enjoy a refreshing dip in the sea. 
But Sanxenxo is not just sun and sand. The charming old town offers a cosy and traditional atmosphere, with cobbled streets, picturesque squares and a wide variety of restaurants and bars where you can enjoy Galician gastronomy, especially the best of the...
the exquisite fresh seafood and the Albariño wines of the region.
In addition to its natural beauty and delicious culinary offerings, Sanxenxo is also close to several tourist attractions in Galicia. A short drive away, you can visit the picturesque town of Combarro, famous for its hórreos (raised granaries) and cobbled streets. The historic city of Pontevedra, with its old town and lively cultural life, is also within easy reach.
If you want to explore beyond Sanxenxo, you can't miss the Cíes Islands, a true natural paradise located in the Vigo estuary. With white sandy beaches and turquoise waters, this archipelago is ideal for boat trips and enjoying the tranquillity and beauty of the surroundings.
Below you will find some points and areas of tourist interest near Sanxenxo, together with the distance in kilometres:
Combarro: Picturesque fishing village with granaries and cobbled streets (12 km away).
Pontevedra: Historic city with old town and lively cultural life (18 km away).
Cíes Islands: Paradisiacal archipelago with white sandy beaches and turquoise waters (23 km away).
O Grove: Peninsula known for its fresh seafood and beautiful beaches (15 km away).
Santiago de Compostela: Historical and religious city, home to the famous Cathedral of Santiago (69 km away).
So don't hesitate any longer, come and discover Sanxenxo and its surroundings. Enjoy the beauty of its beaches, immerse yourself in its culture and take advantage of the proximity to other outstanding tourist destinations in Galicia. We are waiting for you with open arms in Sanxenxo, a true coastal paradise in the south of Galicia!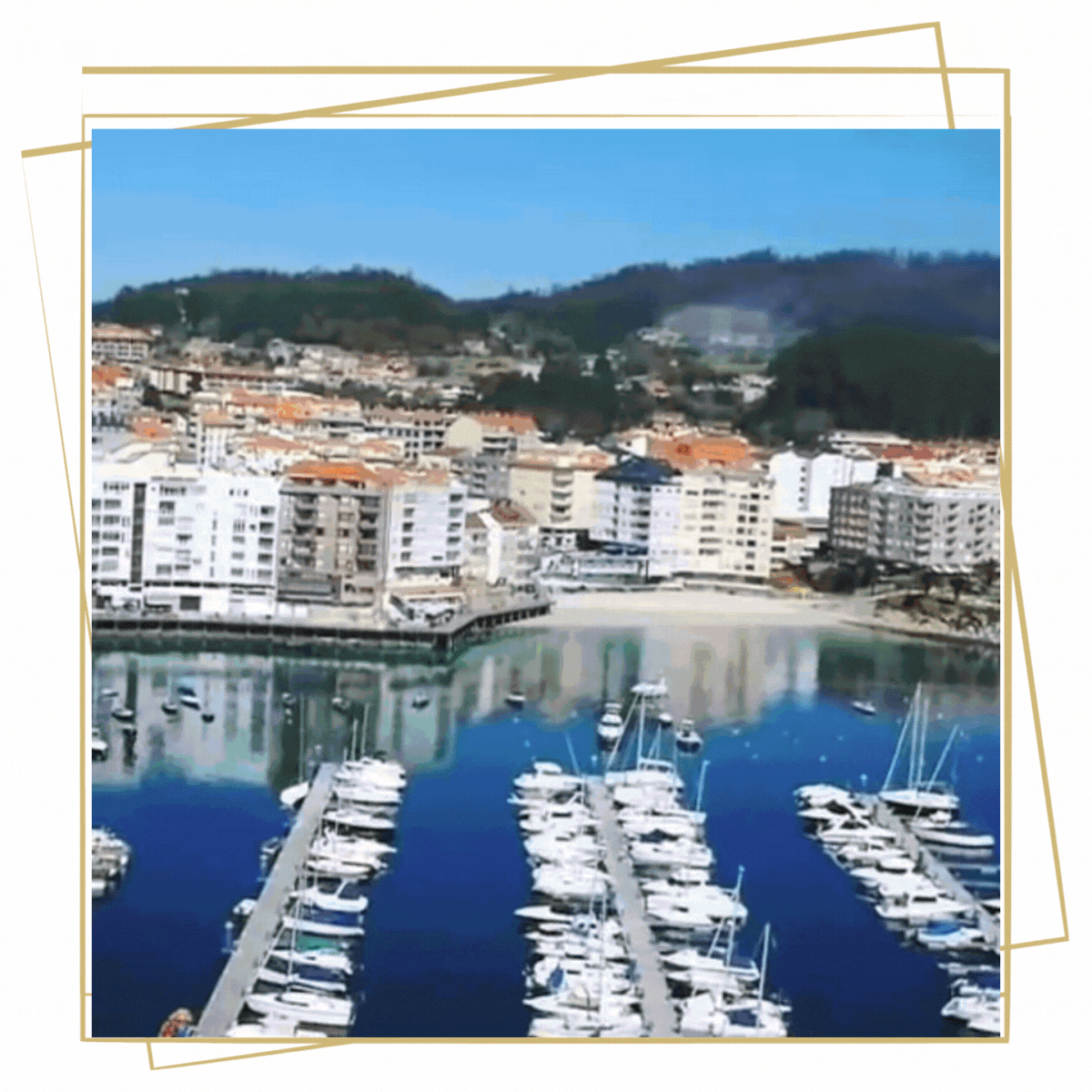 Discover the points of interest near Sanxenxo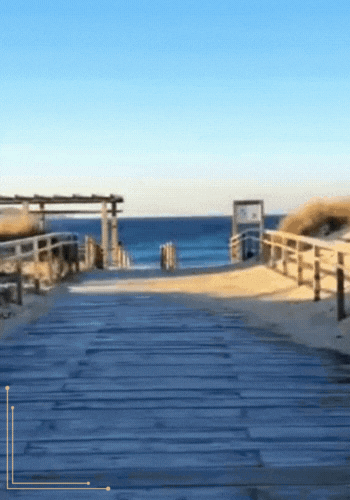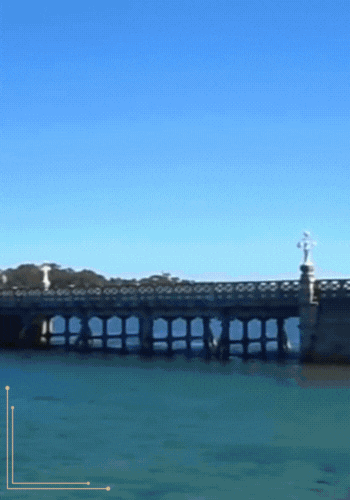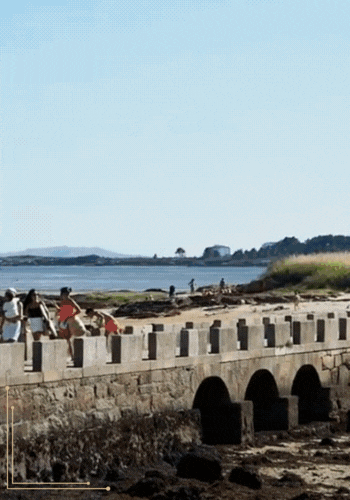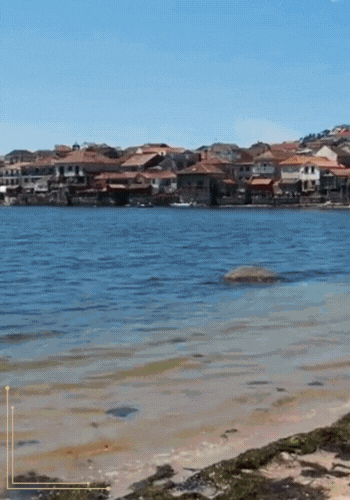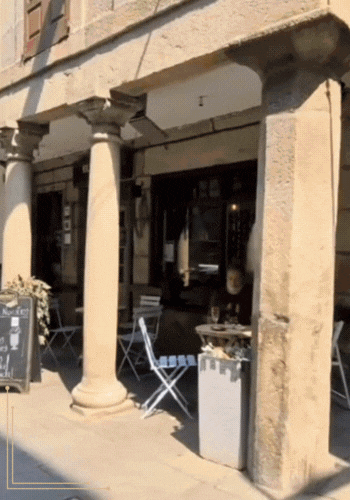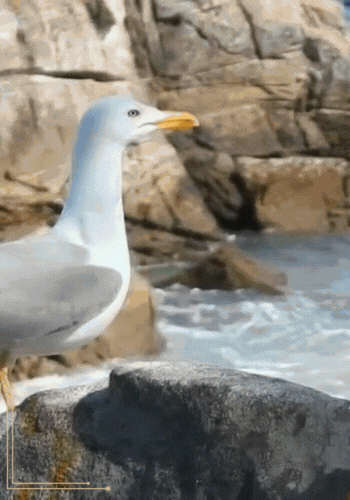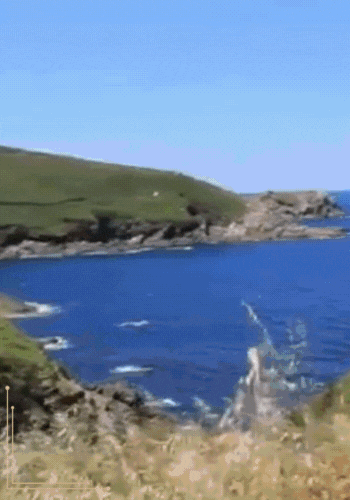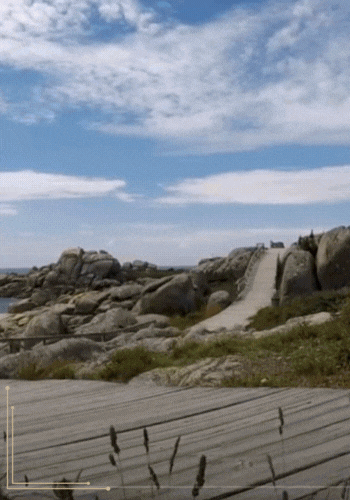 Enjoy Galicia
in flats ROTILIO
Enjoy all these landscapes and emblematic places of the Galician region with all the comforts with our rental flats, located in the heart of the tourist capital of the Rias Baixas.